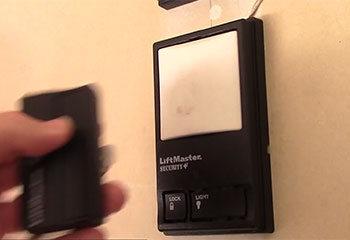 Failed Opener Remote Control
Customer Issue: Mrs. Daniels couldn't get her garage door remote to work.
Our Solution: Our technician found that the remote was in good condition and that the batteries were good. He reprogrammed the control and it began functioning correctly.
Alexandra Daniels
- Brooklyn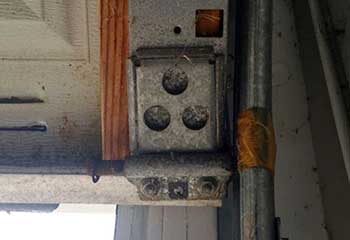 Sensor Alignment
Customer Issue: Mr. Benjamin needed our help to repair his door sensor so that it functioned properly.
Our Solution: We found that the sensor was working fine but the sensor's bracket needed to be replaced. We then realigned the unit to make sure it and the door were working properly.
Steven Benjamin
- Bay Ridge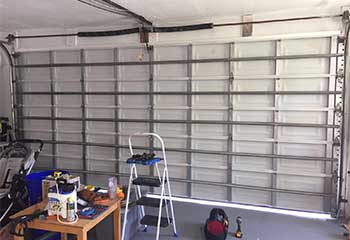 Garage Door Troubleshooting
Customer Issue: Ms. Alfreds requested our help to fix her slowly operating and noisy garage door.
Our Solution: Our team tightened up a loose track, replaced some missing bolts and a frayed cable. We then adjusted the door and tested it for proper operation.
Ms. Khloe Alfreds
- Brooklyn